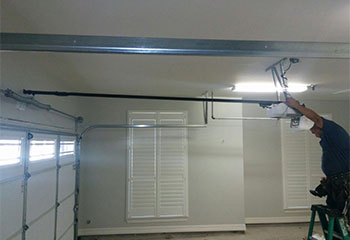 Opener Installation
Customer Issue: Wanted a new opener.
Our Solution: We offered this customer several different options, and he ended up going with the LiftMaster 8160W Chain drive opener. We installed the new unit for him and made sure it moved the door smoothly and effortlessly.
Anthony Navarro
- Woodbury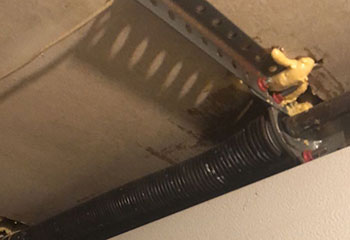 Spring Replacement
Customer Issue: Broken spring.
Our Solution: After detaching the broken component and removing it carefully, we installed a new galvanized torsion spring in its place. We then tested the door to make sure it was able to move smoothly and that the tension was properly distributed.
Charles Adams
- Powderhorn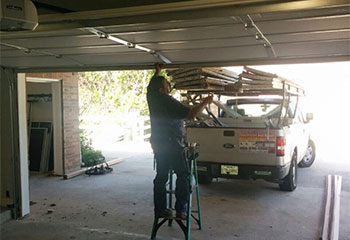 Liftmaster Opener Repair
Customer Issue: The customer's garage door wasn't closing all the way.
Our Solution: We adjusted the close limit switch on the Liftmaster 3265 garage door opener.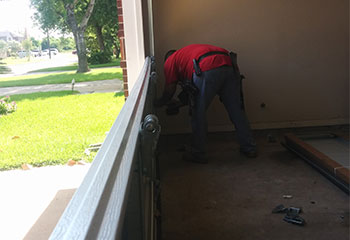 New Garage Door Installation
Customer Issue: The customer wanted to have a Wayne Dalton Model 9510 garage door installed.
Our Solution: We worked with the client to customize the design of the door according to his preferences and completed the installation.
Greg Whitaker
- Minneapolis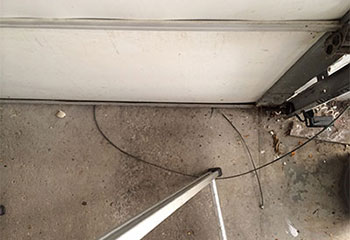 Cable Replacement
Customer Issue: Door closes and then opens a few inches again.
Our Solution: We found that the extension cable and pulley were worn out and resolved the issue by replacing these parts.